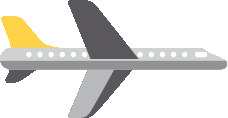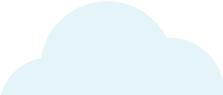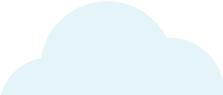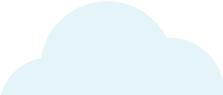 A Clear Look at the World of Derivatives
An industry-wide education initiative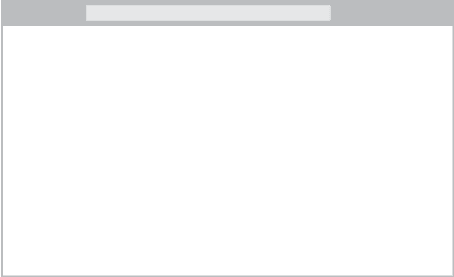 Get the Basics
Learn the ins and outs of the complex but vital derivatives marketplace, where futures and options participants manage risk and capture opportunities.
Start your intro here




See the Impact
Discover the important relationship between futures trading and everyday life. Learn how futures impact the world, from food and gas prices to mortgage rates.
Discover the daily impact














Explore the Marketplace
Get a closer look at what makes the futures markets tick – from the participants and key processes to the policies and protections facilitated through clearing houses.
See how exchanges work