Our extensive collection of educational content feels right at home in any classroom. On this page, we bring together some of our best articles, videos and interactive infographics about the world of futures to create an essential resource for educators and their students.
Interactive Features
Enhance and test your students' futures IQs with interactive elements like quizzes and challenges.
Educational Videos
From the basics, like supply and demand, to digging deeper into the everyday impacts that may go unnoticed, these videos explore a range of futures-related topics in engaging, unexpected ways.
The Basics of Trading — Learn to Trade
Use our comprehensive tutorial to learn the core concepts of trading, then try your hand using our trading simulator.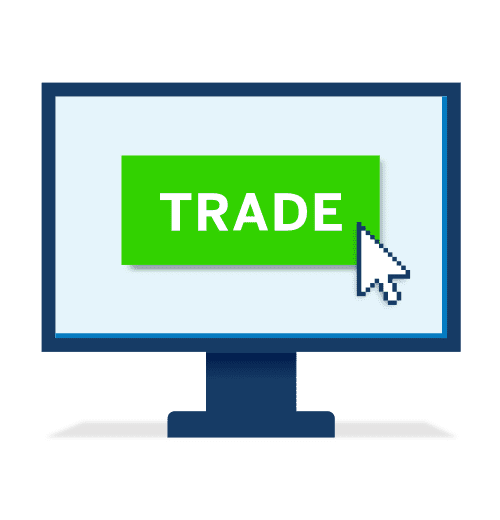 The Basics of Trading
Try out our training tutorial and our true-to-life trading simulator.
Risk Ranch: Fun with Commodities
Get a firsthand look at how the livestock market fits into the world of futures. In this fun game, you'll raise a steer or hog over four seasons, avoid all the risks along the way and sell them in the market to make a profit.

Developed in partnership with Discovery Education, Econ Essentials offers free online resources that are designed to educate about core economic principles, all of which are aligned with high school economic standards. Learn more about these interactive learning modules and videos below or by visiting Econ Essentials.